Shopping Cart
Your Cart is Empty
There was an error with PayPal
Click here to try again
Thank you for your business!
You should be receiving an order confirmation from Paypal shortly.
Exit Shopping Cart
ATABKAM Professional Services
Delivering Business Value Consistently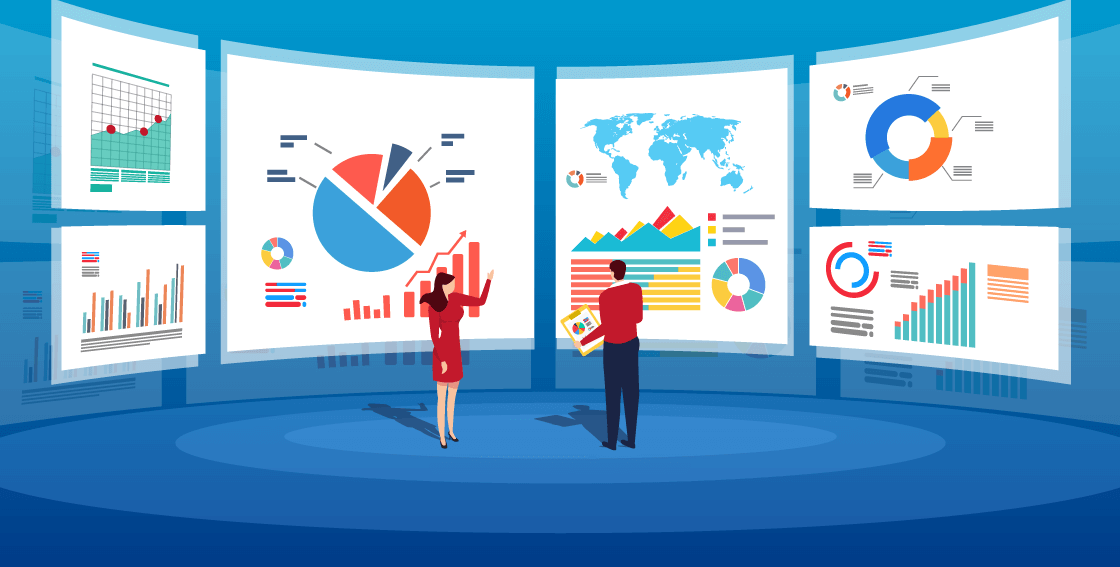 I. introduction
Data science is a fast-growing profession that uses advanced statistical and computational approaches to extract insights and information from massive and complicated data collections. Data science is important ...
Read Full Post »
**********
I know we're already markedly in 2022, but I thought it was still worth sharing some of my predictions on what we can expect in Data & Analytics for this year.
These predictions are largely the result of a conversation with some members of my team last month during a long car ride from Wales to London. These predictions, like the conversations that inspired them, oscillate between fun and serious....
**********
Read Full Post »
**********
Watch this video for many real-life examples of how to benefit from a Lake House architecture. You will learn how to 1/ store & catalog PBs of data in a secure data lake, 2/ catalog metadata in a central place, 3/ extract data insights by using any of the multiple analytics engines and AI/ML services.
***********
(To watch the video, please click on the link below)
Read Full Post »
*******
So many people never ask themselves what they want. Maybe it's because they think they have everything already, or because they're afraid it's too late. But if we don't ask ourselves what we want, there's no way we'll ever know if our dreams are possible, or what it would take to achieve them. Until recently, that was my story. I was living an amazing, beautiful life, and I didn't feel I deserved to even contemplate anything more. This talk is about why I decided to finally ask myself that question, and what happened when I did. Although Rita Wilson is well-known as an actress and film producer, her most recent projects have all been connected to her passion for music...
********
(To watch this TEDx talk, please click on the image below)
Read Full Post »
******
Scientists at MIT and Harvard's Broad Institute and MIT's CSAIL built a deep learning network that can acquire a broad representation of molecular structure and thereby discover novel antibiotics. The resulting compound, halicin, can destroy a pathogen for which no cure has existed, and it could even help in the fight against coronavirus...
******
(To read the entire article, please click on the image below)
Read Full Post »
******
Popular wisdom drives home the importance of a head start and specializing early. Not so fast, advises journalist David Epstein.
After Epstein wrote about the famed 10,000-hour rule in his first book, The Sports Gene, he was invited to debate Malcolm Gladwell, whose book Outliers had brought the rule into the mainstream. To prepare for the debate, Epstein gathered studies that looked at the development of elite athletes and saw that the trend was not early specialization. Rather, in almost every sport there was a "sampling period" where athletes learned about their own abilities and interests. The athletes who delayed specialization were often better than their specialized peers, who plateaued at lower levels.
Epstein filed this information away until he was asked by the Pat Tillman Foundation to give a talk to a group of military veterans. These were people who were changing careers and having doubts that are familiar to many: whether they were doomed to always be behind because they hadn't stuck to one thing. Epstein became interested in exploring the benefits of being a specialist versus a generalist, and ended up writing Range: Why Generalists Triumph in a Specialized World (Penguin Random House).
The Verge spoke to Epstein about "kind" versus "wicked" environments, the importance of doing instead of planning, and the difference between having range and being a dilettante...
******
(To read the entire article and the interview, please click on the image below)
Read Full Post »
*******
Here are some of the main ways behavioral economists say we let ourselves down.
\Nobel thinking.
Sorry to say it, but you're not perfect. We like to believe that we are smart, rational creatures, always acting in our best interests. In fact, dominant economic theory these days often makes that assumption.
What was left of this illusion was further dismantled by the The Royal Swedish Academy of Sciences, who awarded the Nobel prize in economics to Richard Thaler, an American economist at the University of Chicago, for his pioneering work in behavioral economics, which examines humanity's flaws—namely, why we don't make rational economic decisions...
*******
(To read the entire article, please click on the image below)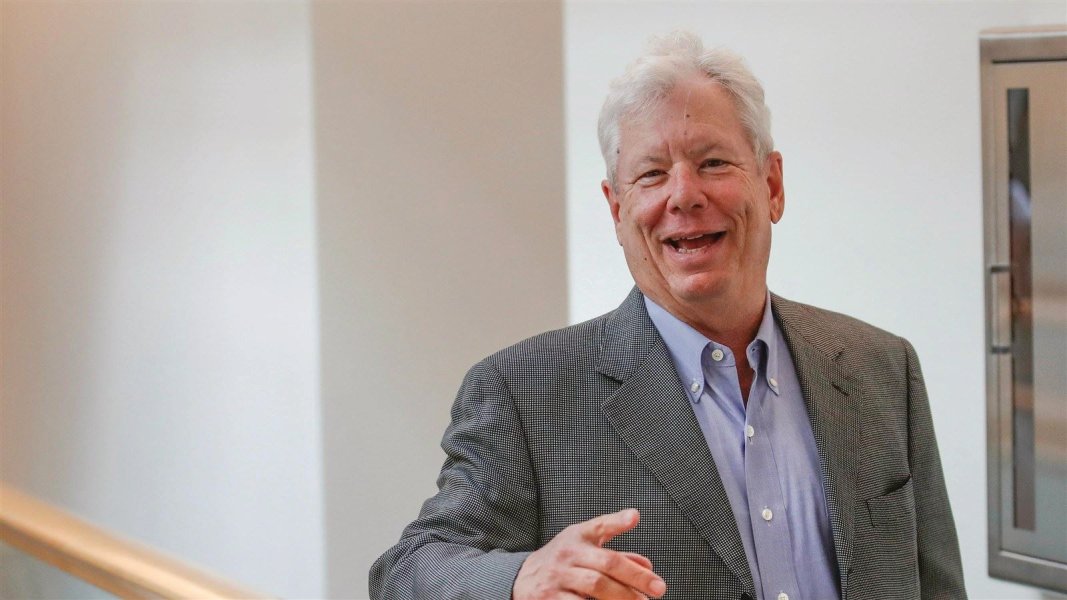 Read Full Post »
/